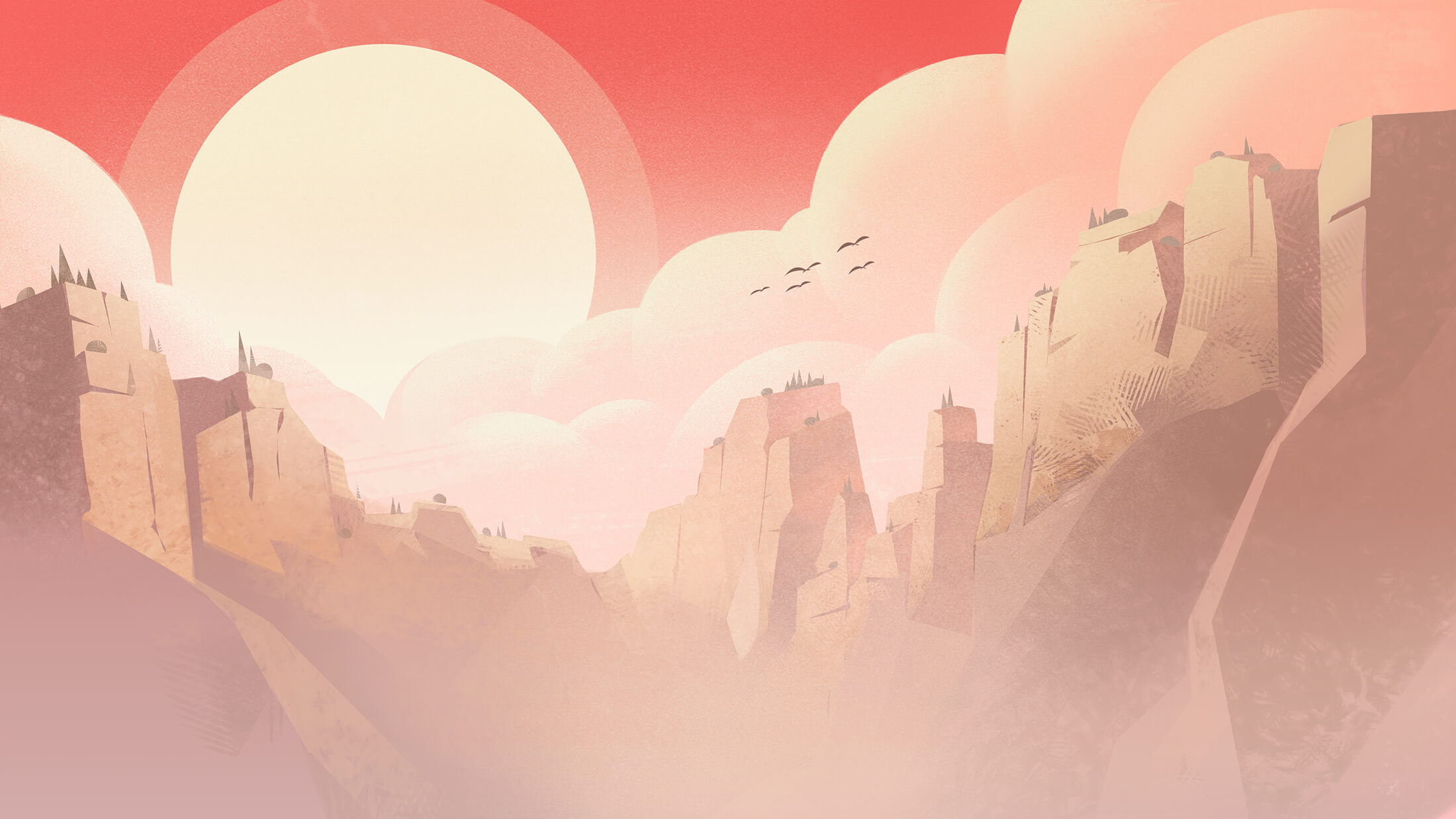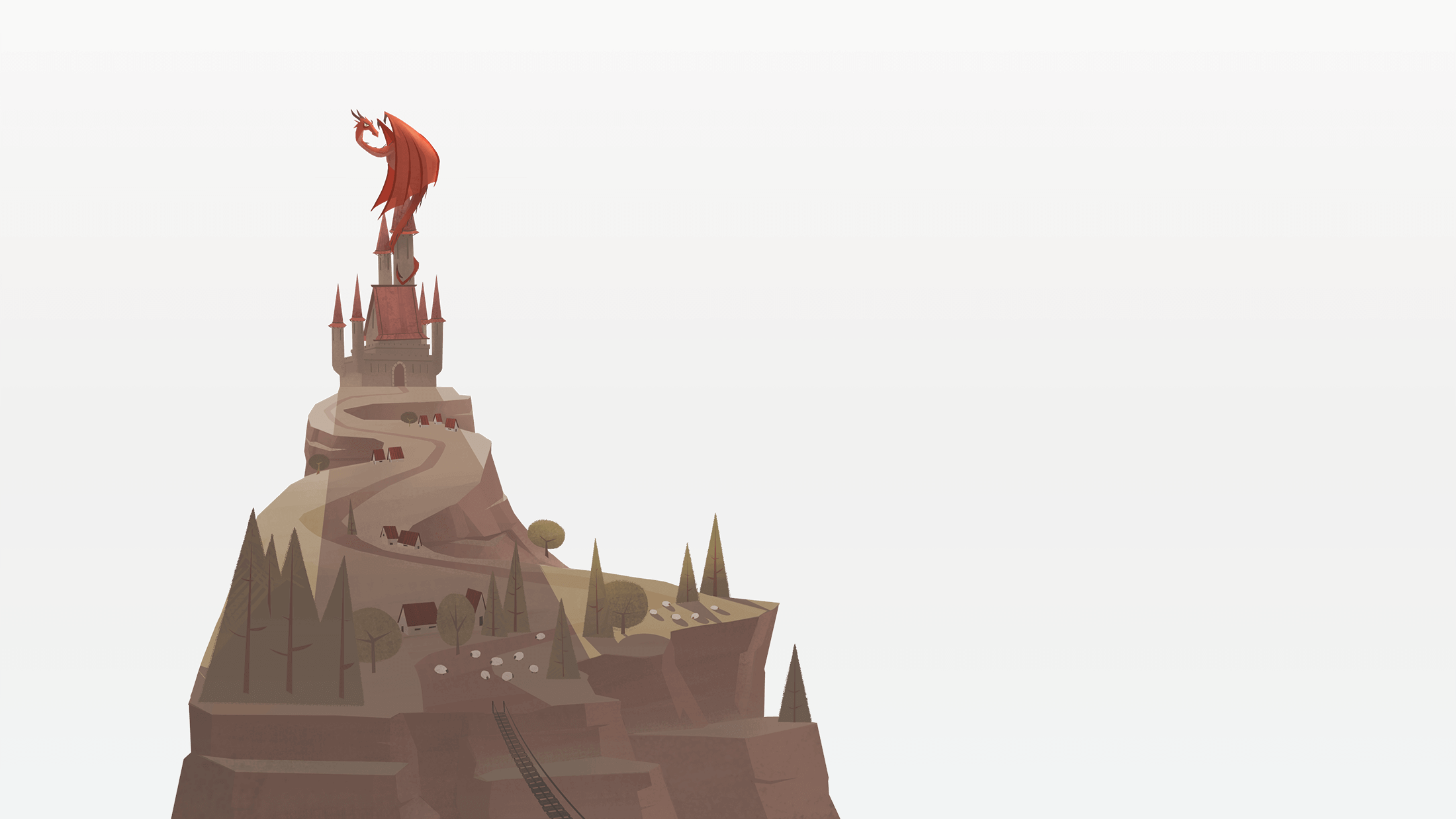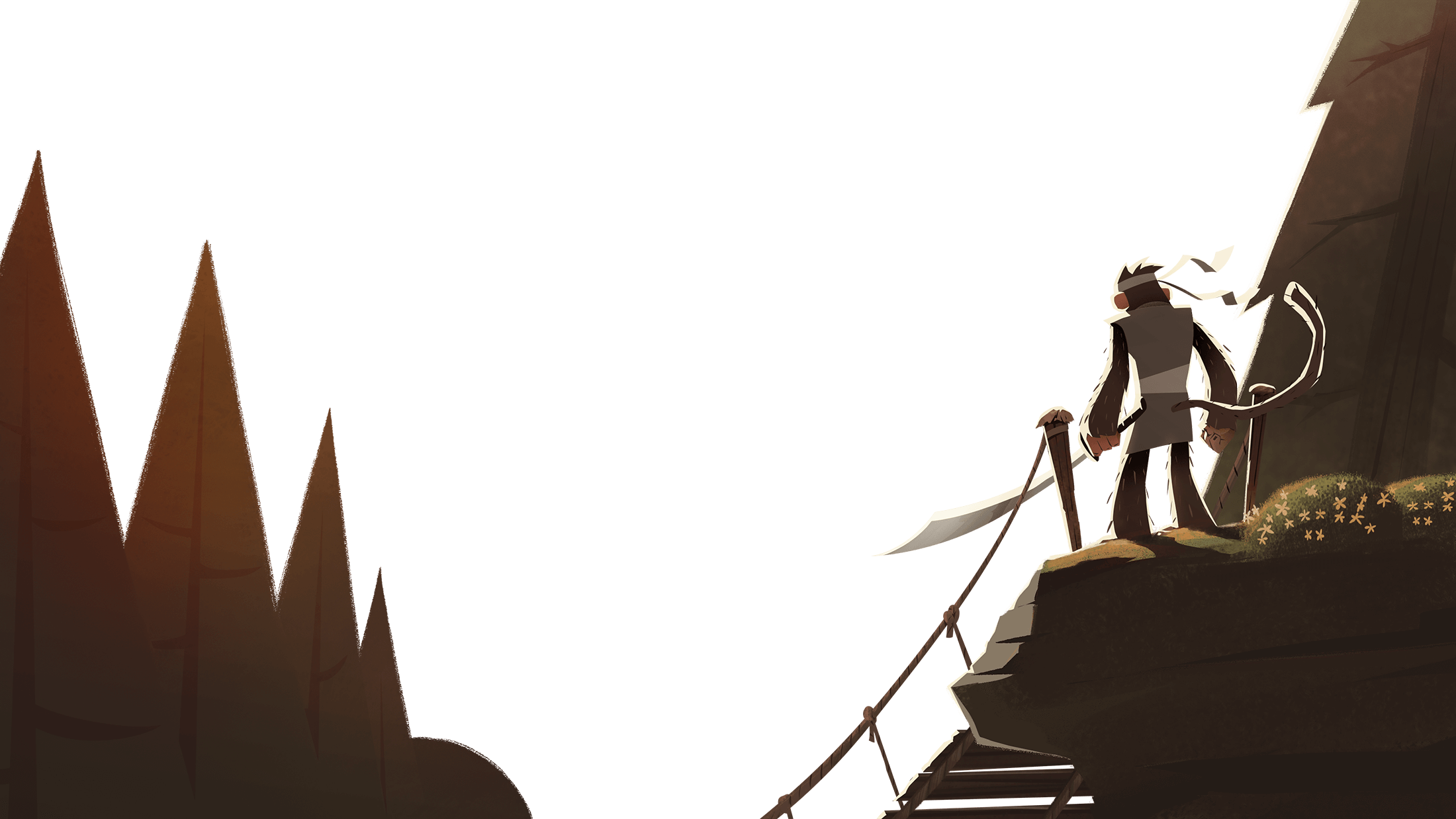 Full-service Development Studio
We are Swordmonkey Studios, a full-service development studio based in Alberta, Canada.
Projects
We have worked on a wide variety of projects with many clients. Take a look at our latest work to see what we can do!
Services
We offer a wide variety of services to help take your project to the next level. From interactive media to enterprise software, our industry experts can build it. Here are the services we provide:
Full-cycle Game Development
Co-Development
Console Porting
Game Prototyping
CTO-as-a-service
Live Operations (LiveOps)
Enterprise Application Development
Staff Augmentation
Server Management
Business Consultation & Investments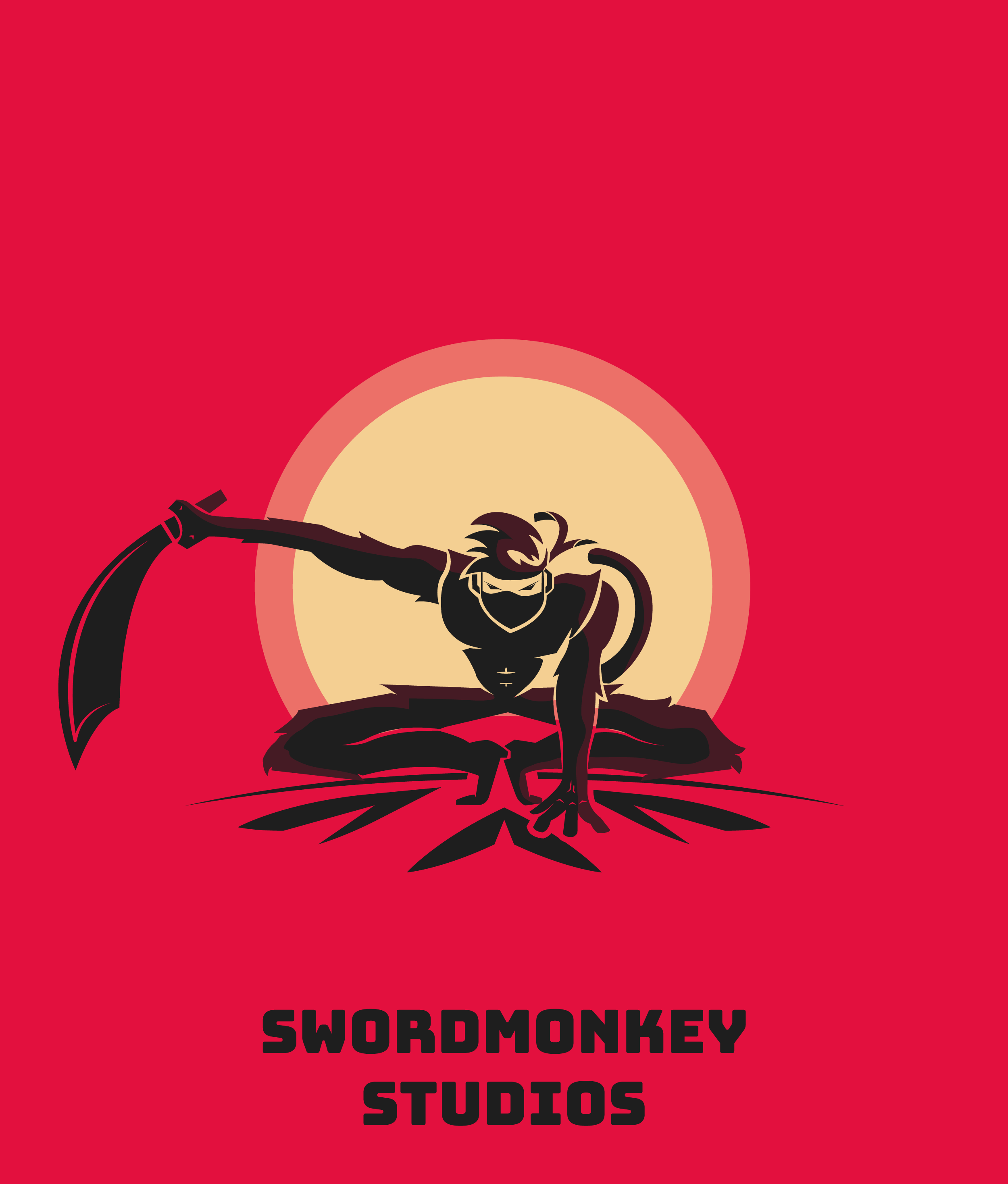 About
Swordmonkey Studios Inc. is a full-service interactive media and software development studio based in Alberta, Canada. We are a remote-first, technology agnostic organization and have the capabilities to handle everything from art direction, video game console development ports, game development, enterprise application development, web application development and everything in between.

Reach out to us if you are looking for a development partner to take your project to the next level!
Our Core Values
Learn: We are a teaching organization. We actively encourage knowledge sharing both internally and outwardly, and actively work to avoid silos.
Positive: We approach all obstacles with a positive mindset. We are calm and dedicated even when faced with challenging problems.
Bold: We embrace innovation and change to become better developers and better people.
Human: Be authentic and communicate honestly, openly and respectfully.
What's in a name?
Why Swordmonkey? The name "Swordmonkey" is a callback to our founders first job in the video game industry. It was a customer-facing role for a publisher and everyone was required to have an alias. His alias was EpicSwordMonkey, and then some 14-years later, he went full-circle and named the corporation after that alias and thus, Swordmonkey Studios Inc. was born!
Contact Us
If there are any questions, please reach out to [email protected] or fill out the contact form below.